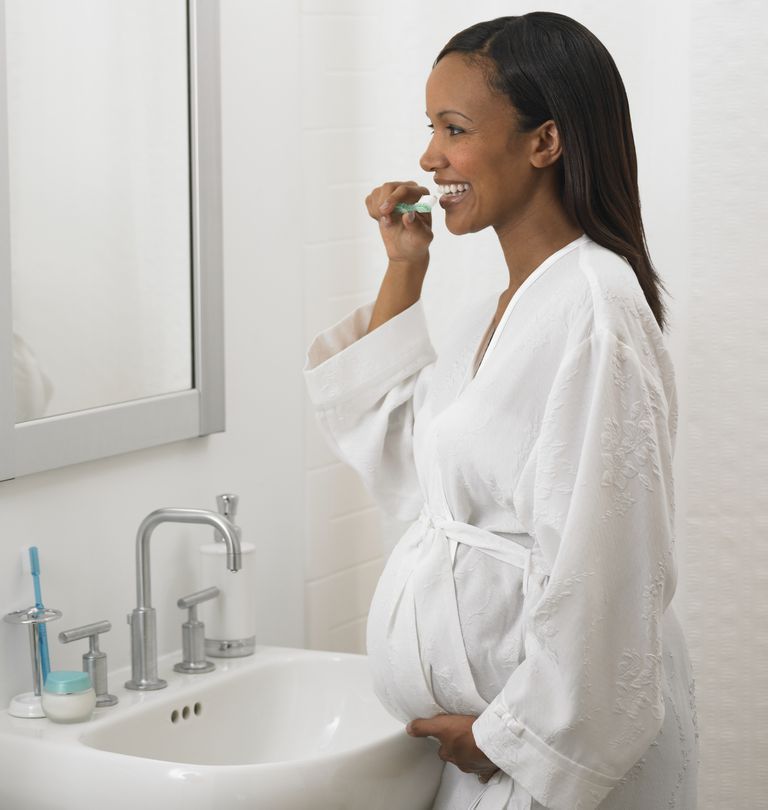 It must be very exciting for you to expect your own bundle of joy. You may be thinking about the baby names and the baby clothes. Surely it's the happiness which is going to drive your emotions to go as high as possible. But you also have to be cautious about your health. It's the time of hormonal changes in your body. These hormonal changes can easily lead you to bad health conditions which can further make things pretty worse for your baby. Among a lot of thing that you need to consider, dental health is among the top ones. But the good news is that there is a way to deal with the risk of bad oral health during pregnancy. You just have to be cautious.
Pregnancy gingivitis
Swelling in gums is one of the most common symptoms which can arise during pregnancy. It's because of the changed behavior of gums while dealing with the plaque and bacteria on the teeth. And the major reason behind this general vulnerability is hormonal change in the body. Your gums may not protect the part of your teeth that lies under the gum line.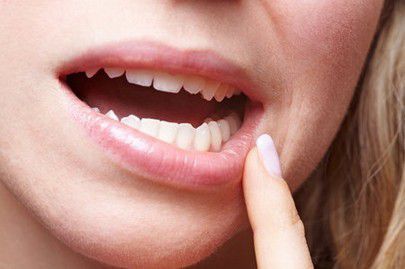 Well, you just need to make sure that you are taking good care of your teeth and gums. You may have good cleaning habits but you have to be lenient and persistent with your gums and teeth. It is not going to be very difficult but you will have to make sure that you are giving adequate amount of time to the teeth cleaning. For cleaning, you will have to stick with the brushing and flossing of your teeth regularly.
Effects of pregnancy gingivitis on women health and their babies
As most of us know, gingivitis is the early stage of periodontal disease. At this stage, effective treatment can lead to the full recovery. So, you can treat start treating your gums if you have been affected with this condition. And if you are still in good health, you need to make sure that you stick with the dental hygiene routine.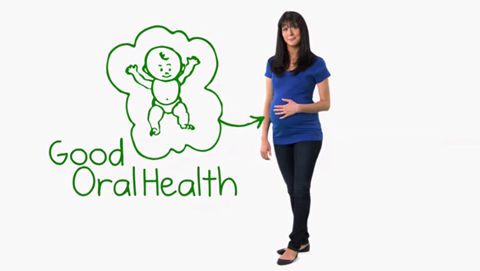 The effects of pregnancy gingivitis can be quite adverse on the health of women and their babies if this problem is left untreated. Gum disease has been found as major risk factor for the heart diseases because veins and vessels in the gums are almost directly linked with the veins connected with the heart. Thus, infection in the gums can travel to the heart. This is what you need to avoid at all costs as infected blood is not only going to affect your health but it is also going to make the health of your baby vulnerable against certain infections.
You need to visit your dentist more often if you have got this problem initiated in your oral cavity. Once your gums are treated well, you can ensure better health of you and your baby.